tiSpark has rebranded!
As of January 2021, tiSpark is now: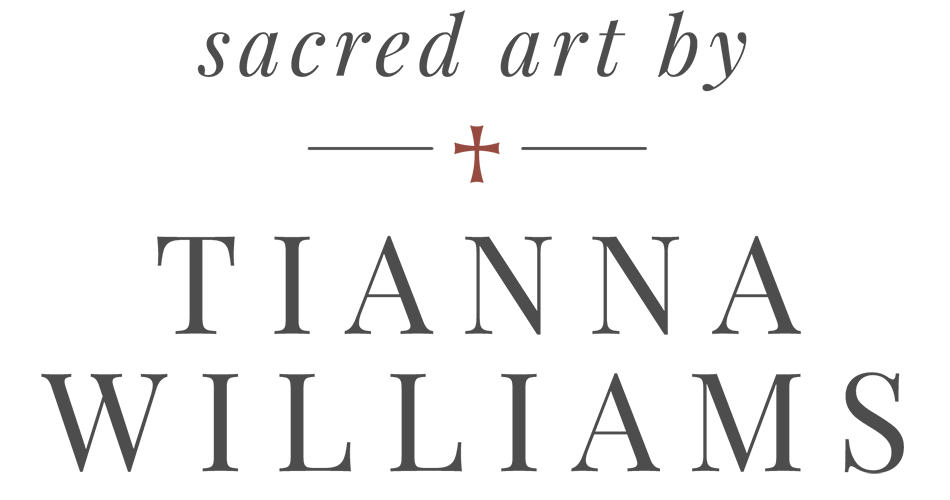 My new website can be found at:
Have a coupon or gift card that you would like to redeem? No problem! You would be able to use it in the new shop.
It is expected to open sometime in January.
You can also access your account information and order history.
Any questions about the switch? Feel free to contact me!